Welcome to RXinnovate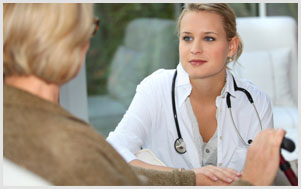 RXinnovate Consulting is the industry leader with designing, implementing and managing Pharmacy Automation and Technology for hospitals nationally. RXinnovate provides a broad range of technology and project management offerings while delivering outstanding customer service.
RXinnovate pride itself on designing, implementing and managing best practice medication management solutions for Pharmacy, Nursing and Anesthesia. We will assist you in creating your vision thru implementing your systems. Our team is comprised of outstanding individuals and practitioners that understand customer needs and deliver customer solutions.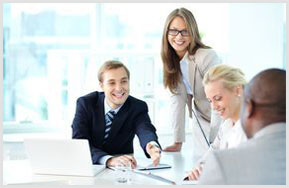 RXinnovate Consulting delivers customer focused solutions to hospitals and health systems across the country. Our comprehensive consulting portfolio is designed to meet the individual needs of the hospital, healthcare system and practitioners.
RXinnovate Value
At RXinnovate Consulting, our consulting team applies best practice solutions, innovative thinking, practical tools and high end customer service to provide true business value for hospitals to solve your business issues. RXinnovate delivers innovative and practical solutions to develop safe and efficient systems throughout the hospital.